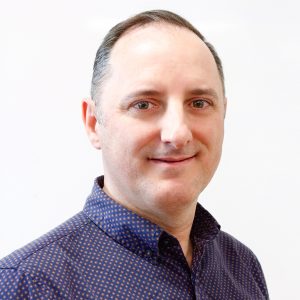 I live in Fort St. John in Canada's northwest with my wife Rita where we are starting a new congregation. Since the 1990's we have either served in the leadership of or planted local churches while working bi-vocationally to start several companies.
Now I speak locally and abroad to develop leaders and organizations who influence the world for good through their ministries or businesses. In conjunction with this I consult organizations who are in the profit and non-profit sectors to help them restructure their business and marketing systems to transform and grow. The skills and insights I bring to these organizations come from decades of starting companies and churches.
Several years ago, I broadened my focus on leadership development. This led me to serve one of Canada's original Pentecostal denominations, the Christian Ministers Association of Canada, heading their operations.  Additionally, I walk with and consult leaders from a variety of churches and faith traditions. With these I stepped out of exclusively starting companies and into the consulting work that I now do for businesses and ministries.
I love fly fishing in the Rocky Mountain streams near me or walking the land to admire God's creation. These journeys help me think through things I'm wrestling with and provide space for God to bring clarity and revelation.
Everything I do is founded on my commitment to relationships. My greatest desire is to lift others up in their calling and skills to transform the world through their ministry and work. As such, much of what I do is worked out behind the scenes through my friendship with leaders.