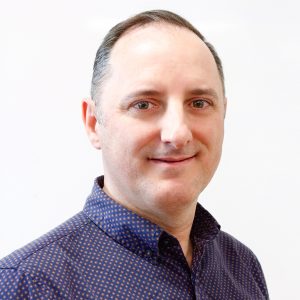 Shannon is a business development entrepreneur who helps leaders transform their organizations. His goal is to help leaders navigate change by building growing organizations which fulfill their desire to influence their world for good.
For several decades he has bought, started, and sold companies while simultaneously providing non-profit leadership, giving him a solid foundation for building business while doing good.
Understanding that public policy shapes the environment in which our organizations operate he has always been politically active. His work in this realm has focused on working to elect leaders that embody the values upon which an economy thrives and our social structures flourish. This led to his work with non-profits to help them identify ways to advocate for public policy changes that will ensure their effectiveness in our communities.
He brings all these together in his consulting to organizations in the profit and non-profit sectors to help them develop and restructure their business to transform and grow. He brings these organizations skills and insights honed through decades of experience and a practical understanding of what works.
From this uniquely diverse background he works with key leaders to create communication, marketing and business strategies which remove the roadblocks to scaling their organization. Sometimes this involves shifting the culture of the organization to ready it for the ventures it wishes to launch. In working with these leaders, he helps them adapt their leadership to the emerging world as they seek to become the leaders their organizations need.
Organizations he consults benefit from the leadership values and approaches he gained from over thirty years in both profit and non-profit leadership. He offers this wisdom, forged in the fires of leading people, to technologically focused innovators, reminding them that people are at the front and back end of any technology they implement.
Shannon has travelled globally as a consultant, speaker, and leadership developer. A communicator, he combines images and words to shape culture, using a language designed to transform the identity and nature of an organization from within. He believes people determine profits and creates cultures which value both customers and staff to achieve success.
He is married to the love of his life, and they have one adult daughter. After 30 years working from the City of Vancouver, he now works globally from the "Energetic City" of Fort St. John, British Columbia in Canada.